Featured Events & Trainings
It is through combining and sharing knowledge that we can take a stand against ORC. Cal-ORCA is based on this belief and is proud to serve as a platform where information can be shared between retailers. Come join us at our next event and help us in the fight against ORC.
Virtual Event
CA, United States
Founded in 2012, The California Organized Retail Crimes Association (CAL-ORCA) is an organization dedicated to fostering partnerships between law enforcement and loss prevention professionals to provide training, combat Organized Retail Crime (ORC) and other crimes impacting the business community. Cal-ORCA will be releasing it's exclusive 2023 Virtual Summit offering later this year, on Wednesday, November …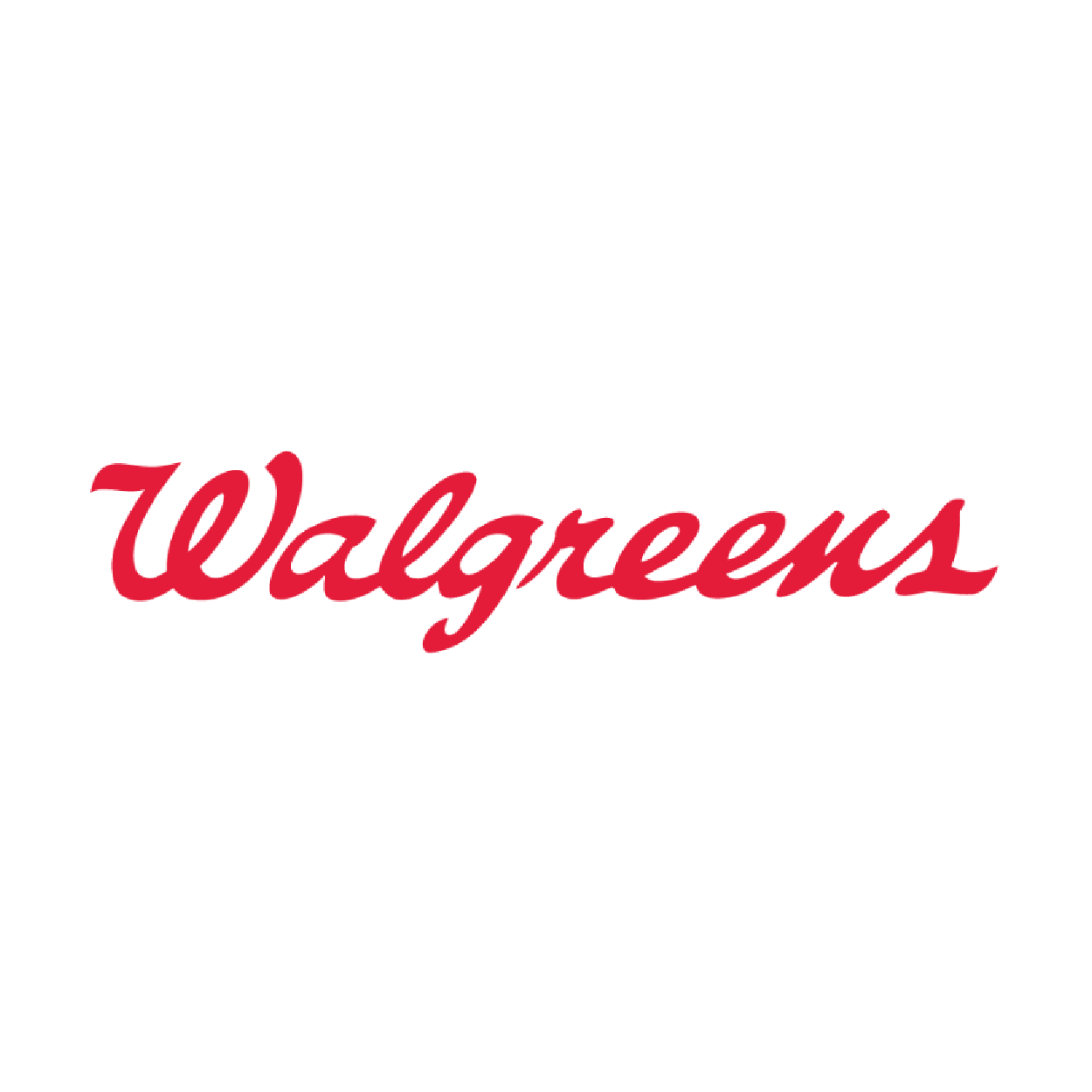 Network
Join and connect with like-minded peers who want to ensure the safety and profitability of their businesses. Share information and gain valuable knowledge with the largest loss prevention network in California.
Community
Discuss issues and legislation with a team of policy experts. Members receive timely and relevant insight on the political landscape providing knowledge and information on what is being done to combat Organized Retail Crime.
Communicate
Access to briefings and newsletters that keep you apprised of essential California polices that effect our industry. Share ideas and best practices with like-minded members.
We Need You
Join a community dedicated to YOU. Join Cal-ORCA today. Together we can fight back against Organized Retail Crime.